APA Machining Capability
To support our MRO activities:
3 x CNC Machines Cylindrical, Vertical and Electro Chemical Grinding Machines, Plasma Cutter General purpose Lathes, and Drill Presses and Milling Machines.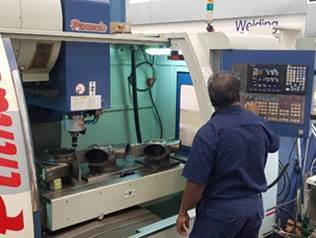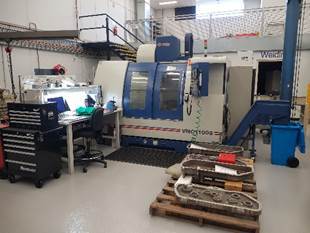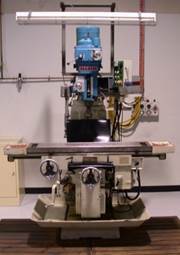 To support our MRO activities:
Thermal Spray Workshop
Shot Peening
Aviation Welding and
Fuel Component Workshop.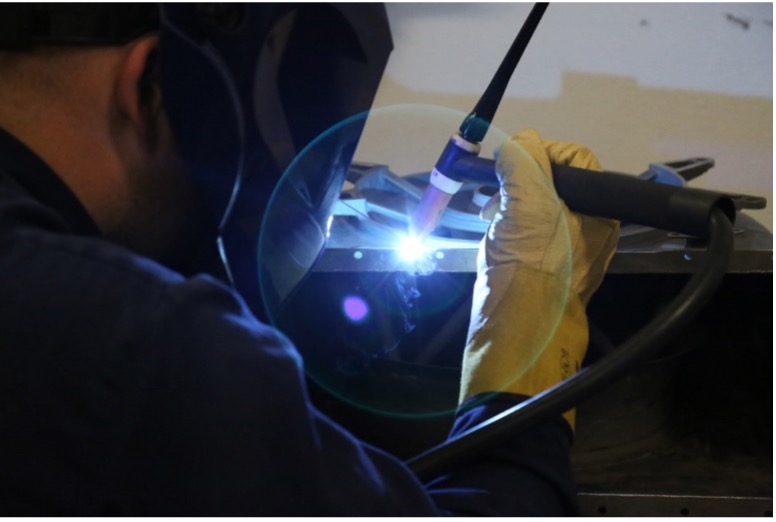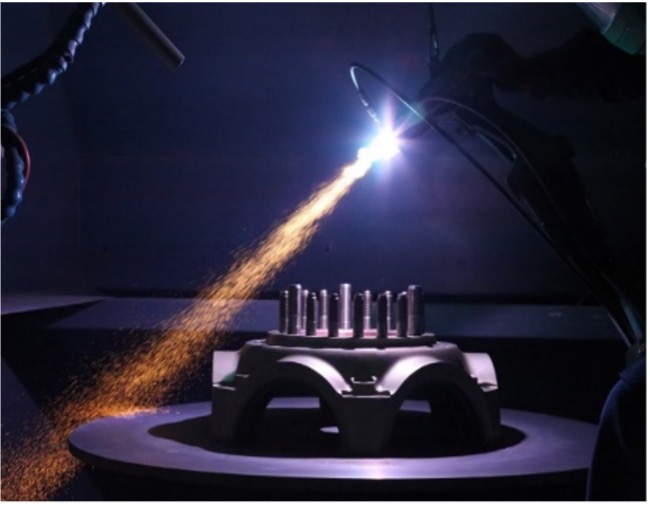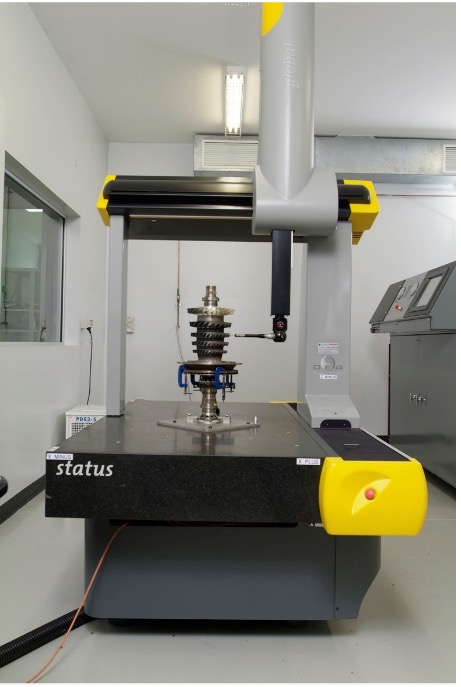 APA Machining Capability
One of only two Air Flow Machines in Australia.
NDT:
 Magnetic Particle, Microscopic, Eddy Current and Fluorescent penetration inspection, and 2 x Global
 Coordinate Measuring Machine.