In a sign of our commitment to New Zealand operators, we have signed on Mt Hutt Aviation as our in-country Rolls-Royce M250/RR300 representative.
This partnership is an exciting step for our New Zealand-based customers, as it marks the first time OEM-approved components have been available directly in country.
As our representative, Mt Hutt Aviation provides us with the gateway to directly service operators by offering items for rent, exchange or outright purchase. APA items now held in country by Mt Hutt Aviation include:
Fuel accessories
Turbine and compressor modules
Forecasted for engines
This will provide operators with more reliable turnaround times on components, as well as options on ownership.
Critically for our New Zealand customer base, this appointment will reduce downtime without compromising quality of service. The issue of downtime is one we heard directly from our customer base, and we're proud to be part of the solution by appointing a representative to offer our high standard of service delivery on the ground in New Zealand.
Strengthening the Rolls-Royce M250/RR300 supply chain is the ltest step in our commitment the New Zealand market. We also plan to further expand in-country support for operators using M250/RR300 engines in the future.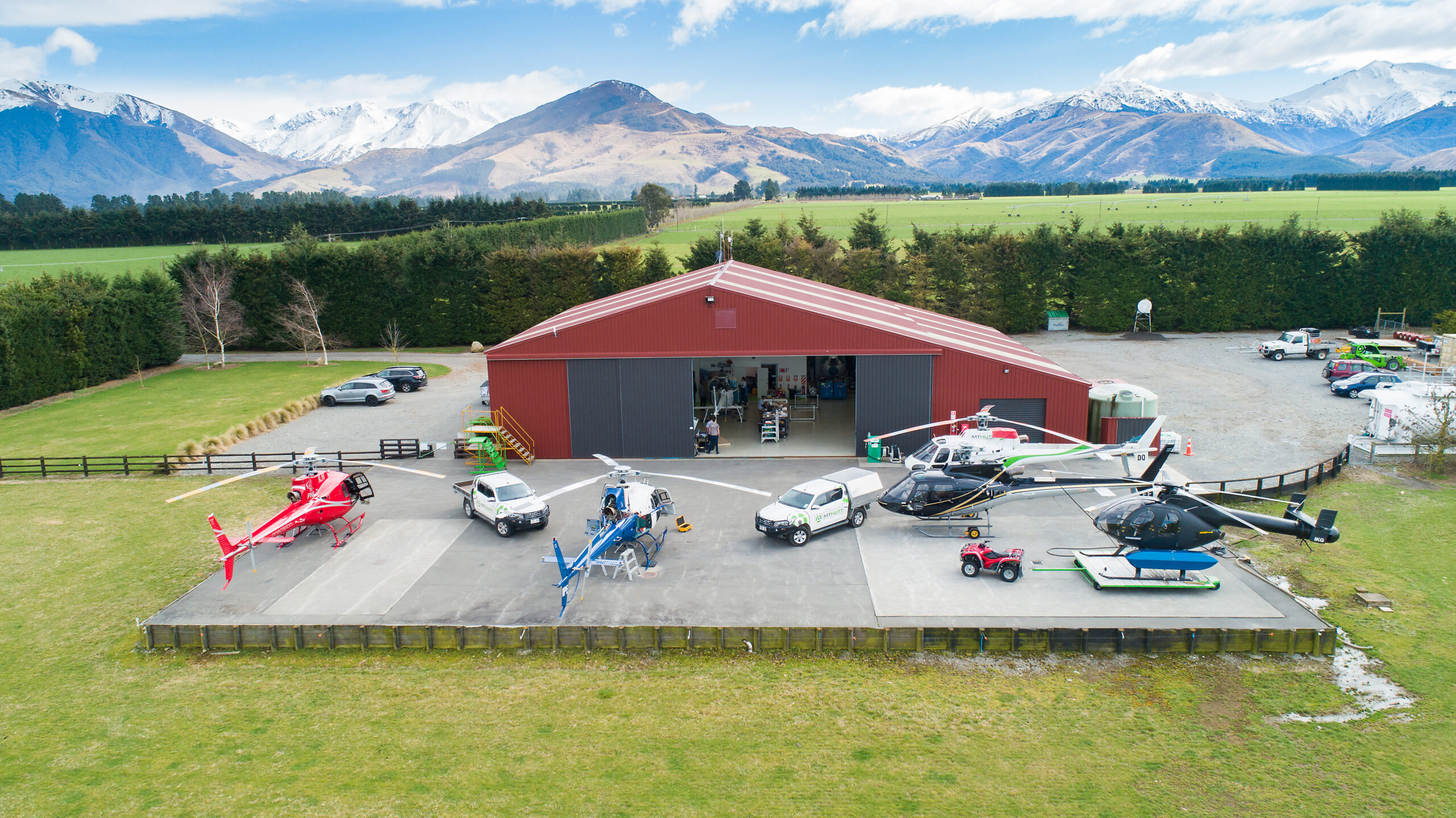 Why we chose Mt Hutt Aviation?
As the sole Rolls-Royce Authorised Maintenance Repair and Overhaul Centre (AMROC) in the Asia-Pacific region, it was critical for us to find an organisation that can deliver on our service promise of 'safety, skill and service'. 
From the moment we met with Mt Hutt Aviation, we were impressed with their enthusiasm and high level of customer support. Not only do they have an outstanding reputation in supporting helicopter maintenance, they also share our mission to improve the service available to the M250/RR300 network in New Zealand.
With the foundations now in place, we look forward to continuing to work with Mt Hutt Aviation on more turnkey solutions.
For direct access to M250/RR300 components, operators in New Zealand can now speak to Mark Kershaw at Mt Hutt Aviation via .