In early December Mark Morton (CEO APA), had the pleasure of attending the Christmas meeting of Rosies at their Toowoomba branch.
Mark Morton Commented, "A great day was had by all and what a pleasure it was for me to meet many of the volunteers who make Rosies work, their energy, humbleness and enthusiasm left a marked impression on me".
Mark used the meeting as an opportunity to hand over the keys to a new Hyundai Delivery Van which APA had purchased and donated to Rosies. "The importance of this vehicle cannot be overstated, and it will help Rosies continue their role of providing services throughout Queensland", says Mark Morton.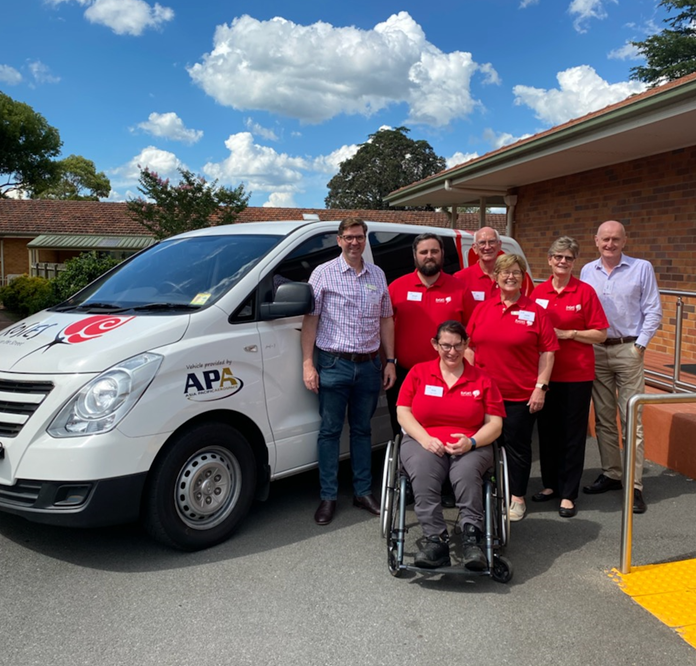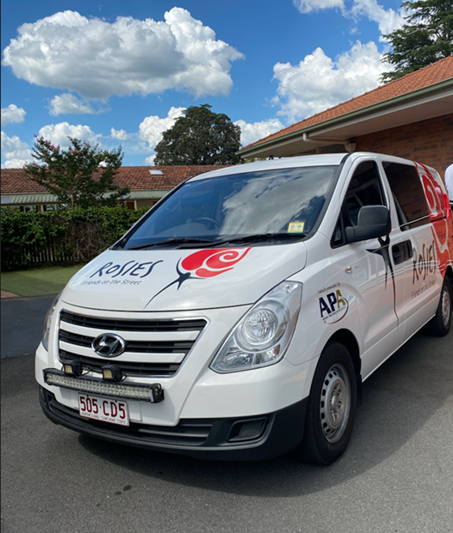 Rosies offers community and connection to those who are homeless, at risk of homelessness or socially isolated. These services include the provision of hot food and drinks and support to the less fortunate in our community who, through no fault of their own, find themselves in need.
The ability of APA to make such a contribution rests purely with our employees and their hard work and commitment. Rosies understand this and are truly appreciative of our help.